Pure Honey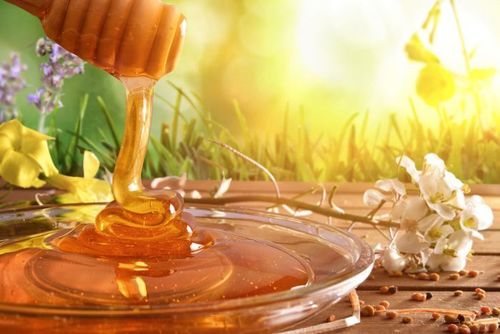 Pure Honey
Product Description
This is organic honey made in forest natural atmosphere, so no interfere of human touch while developing. 
Also surrounded area is forest, so no preservatives, no effect of pesticides on any flower.
No added sugar [if you put in freezer, no whitish color can be seen which due to sugar].
Test Certificate is also available.